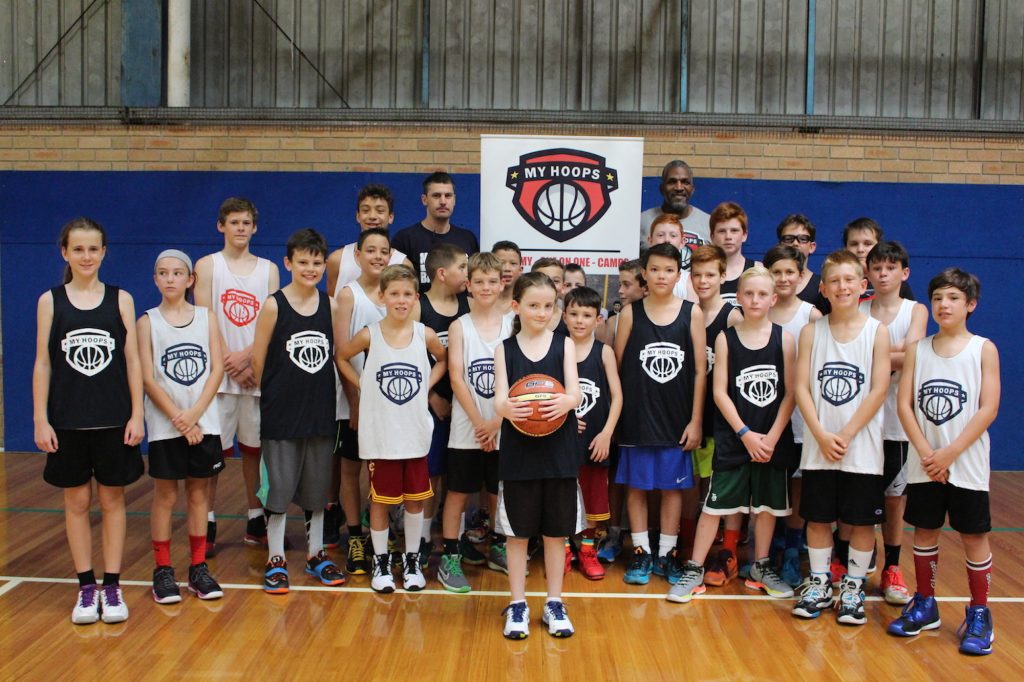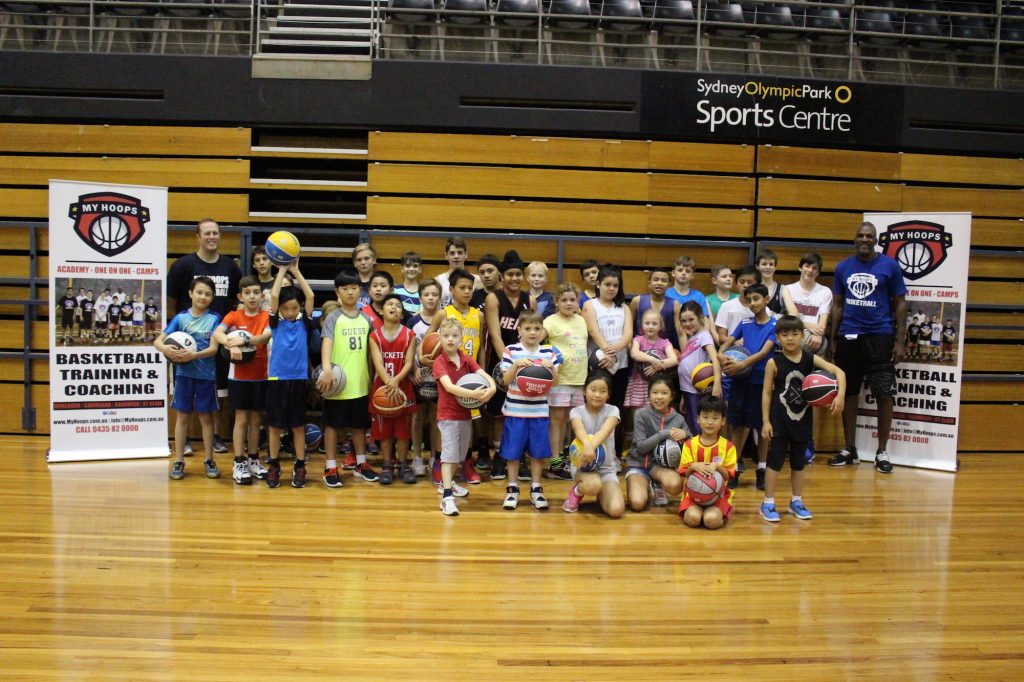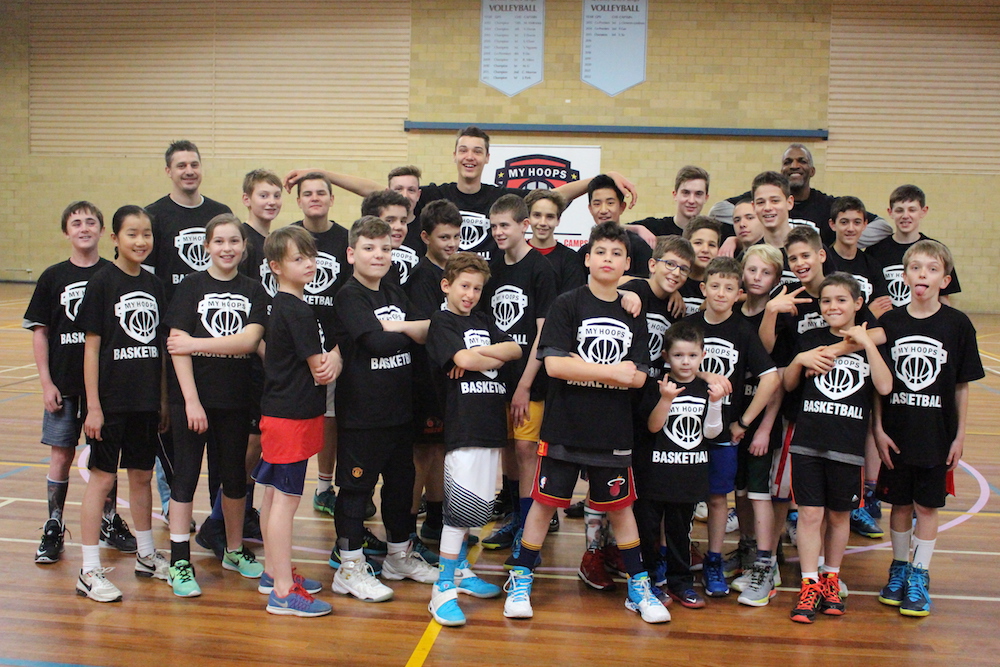 Former NBL basketball champion Bruce Bolden teaching kids new skills!
Former NBL champion Bruce Bolden and his team from MyHoops will put you through your paces to improve your game through skill development, drills and games with professional coaching.
This program is suited for 'learn to play' beginners and advanced 'skilled' players.
Where: Quaycentre, Olympic Boulevard, Sydney Olympic Park.
When: Wednesday 20th January & Thursday 21st January 2021
For: Boys and girls of all levels aged 7 – 17 years
Time: 9am – 3pm
Cost: $107 (1 Day) / $180 (2 Days)
All participants receive a free basketball.
Please Bring: Change of top + lunch + water Bottle