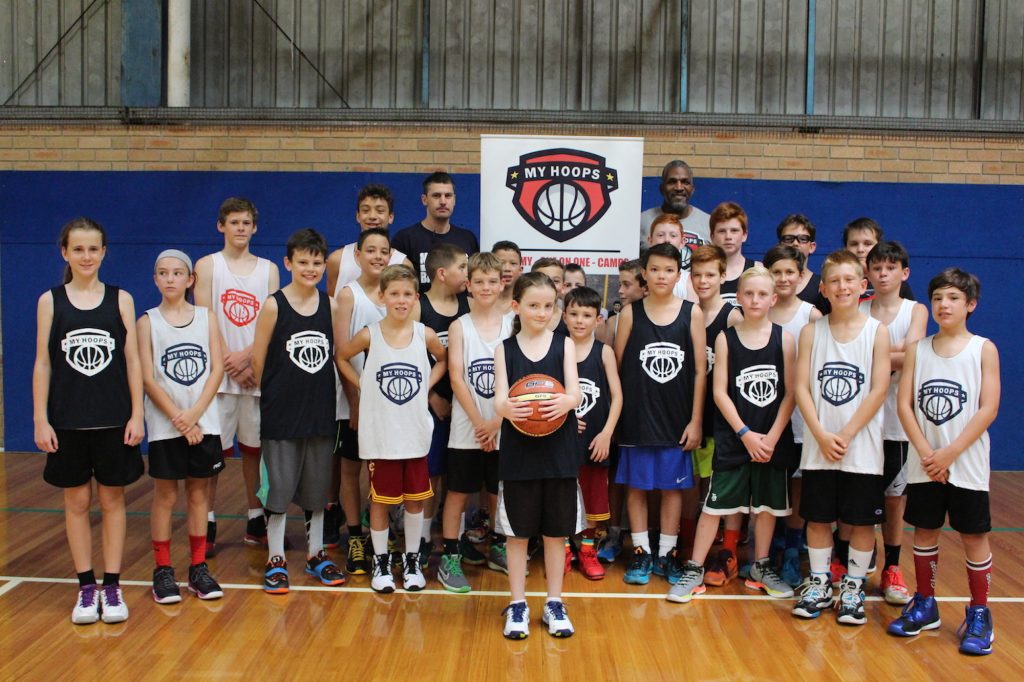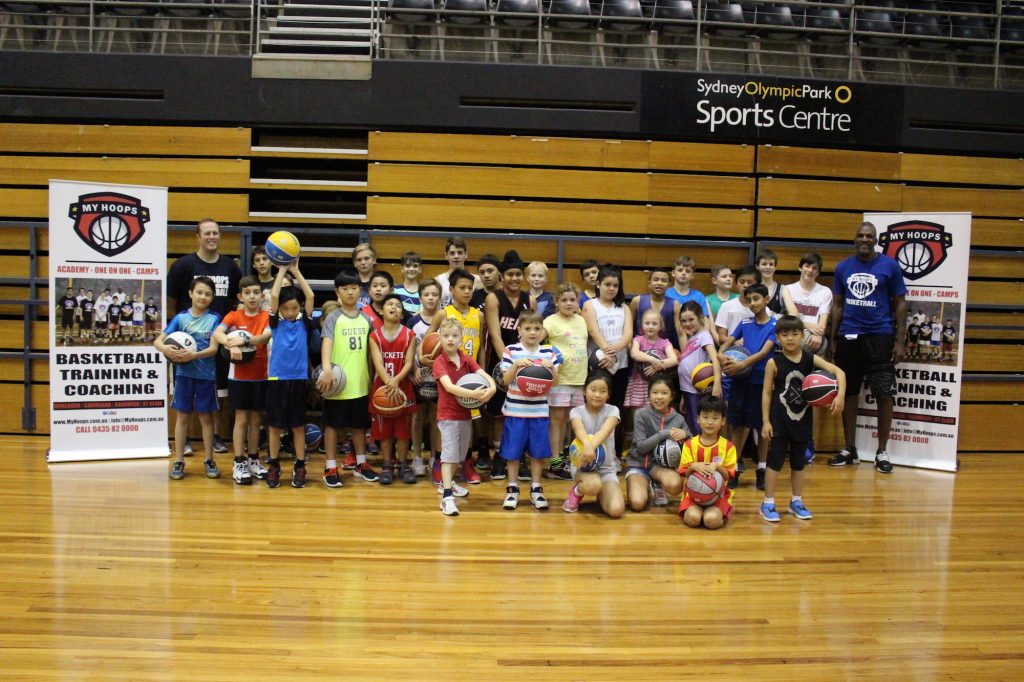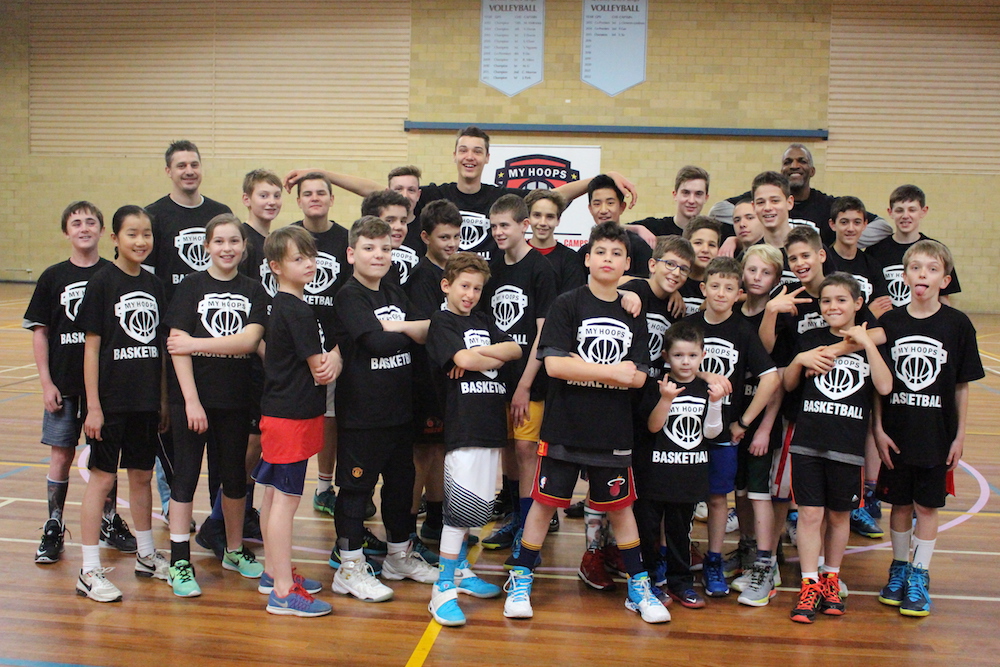 Former NBL basketball champion Bruce Bolden teaching kids new skills!
Former NBL champion Bruce Bolden and his team from MyHoops will put you through your paces to improve your game through skill development, drills and games with professional coaching.
This program is suited for 'learn to play' beginners and advanced 'skilled' players.